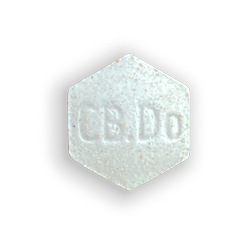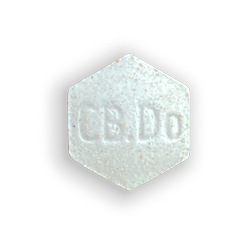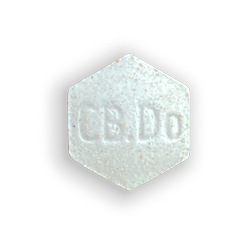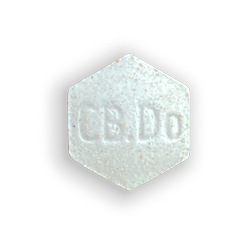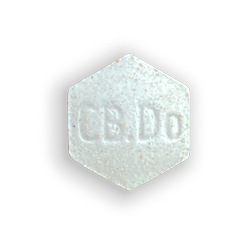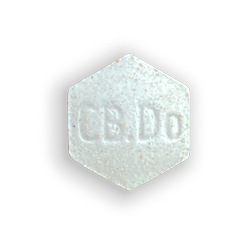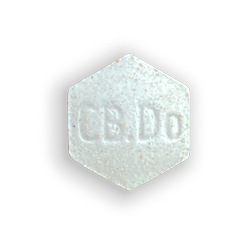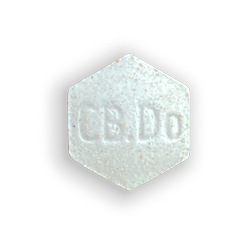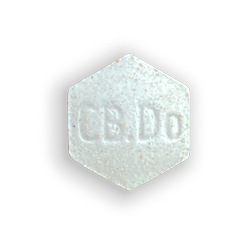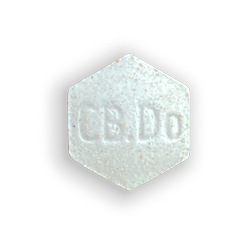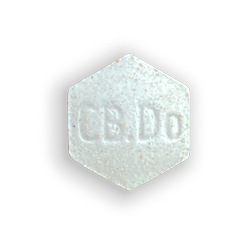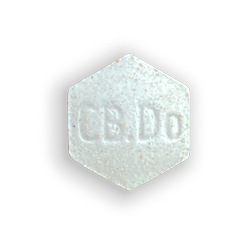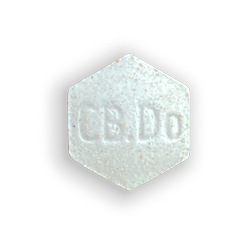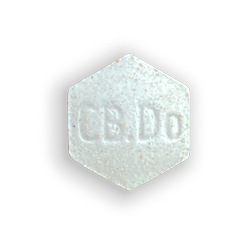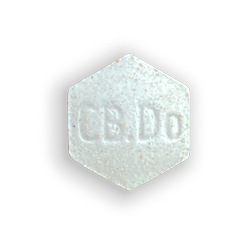 .

Rest

MAGNESIUM
LEMON BALM
CHAMOMILE

Your daily dose of CBD combined with Magnesium, contributing to normal psychological function, muscle function and normal functioning of the nervous system.

.Shop
Hexy little thing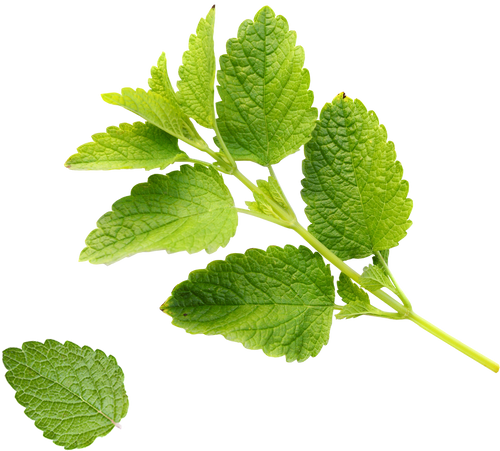 .

Lemon Balm

REDUCES ANXIETY
IMPROVES SLEEP

Lemon Balm, related to the mint plant, is used in traditional medicine as both a sleep aid and digestive tonic dating back to the 14th century.

Lemon Balm contains a powerful compound called rosmarinic acid, which increases the availability of gamma-aminobutyric acid (GABA) in the brain.

This stimulates the production of serotonin, the 'feel good' hormone, to help improve mood, as well as delivering a mild sedative effect to help induce sleep.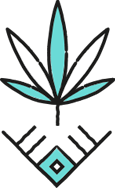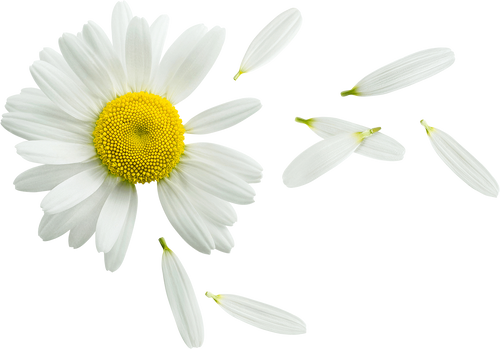 .

CHAMOMILE

SLEEP AID
ANTI-ANXIETY
AIDS DIGESTION

Chamomile tea has long been used before bed to induce a restful night's sleep.

Chamomile tea contains an antioxidant called apigenin, which binds to certain receptors in your brain that help decrease anxiety and initiate sleep.

However, there is much anecdotal evidence to suggest it can also help with digestion, boost immunity, protect the skin, lower stress levels, and soothe menstrual cramps.