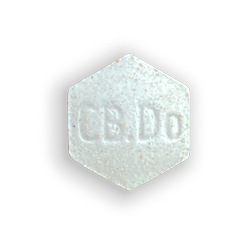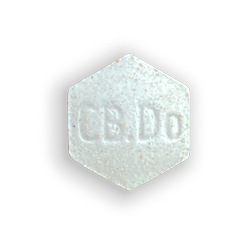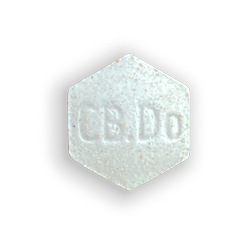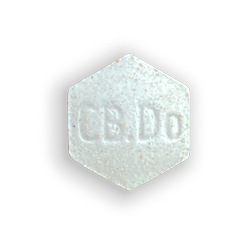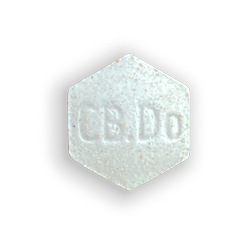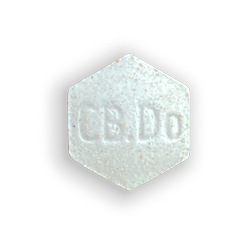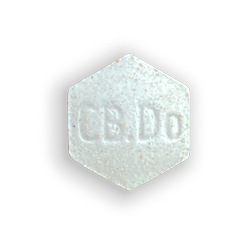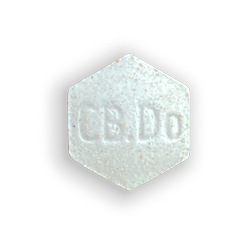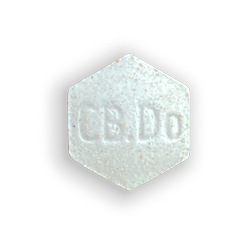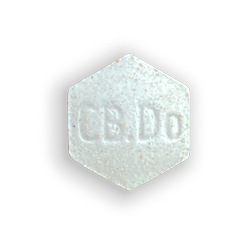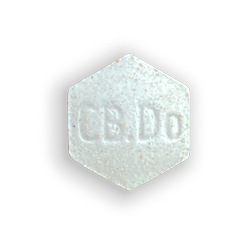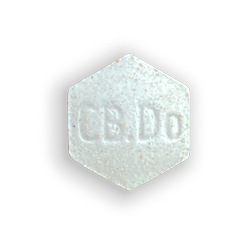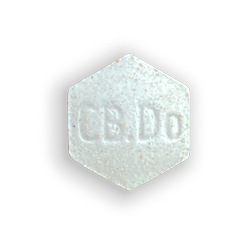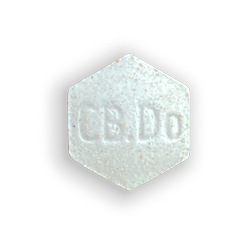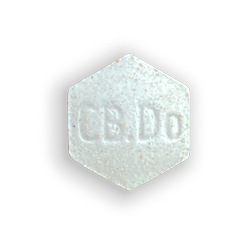 .

Protect

VITAMIN C
TURMERIC
BLACK PEPPER
GINGER

Your daily dose of CBD with Vitamin C and Ginger to help improve the normal function of the immune system and reduction of tiredness and fatigue as well as contributing to the protection of cells against oxidative stress.

.Shop
Hexy little thing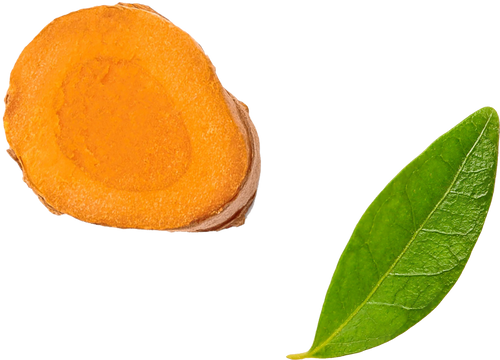 .

TURMERIC

ANTI-INFLAMMATORY
ANTI-OXIDANT
ANTI-AGING

Turmeric has been used for thousands of years in India as a spice and a medicinal herb. Curcumin, the main active compound in turmeric could be the most effective natural supplement there is!

It's a huge source of antioxidants, which help to support the body's natural defences against free radicals, which can cause damage and premature aging to the cells.

Curcumin is also commonly used to fight inflammation, which can be the cause of many chronic health issues including arthritis and heart disease.

Another benefit is improved brain function. By boosting levels of the brain hormone BDNF, which increases the growth of new neurones, curcumin could be effective in fighting various degenerative processes in your brain.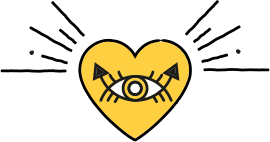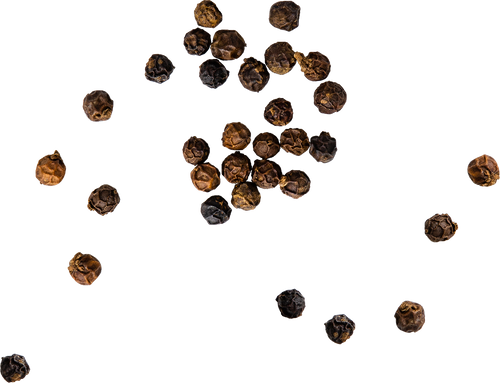 .

BLACK PEPPER

NUTRIENT ABSORPTION
ANTI-OXIDANT
AIDS DIGESTION

Black Pepper has been used in Ayurvedic medicine for thousands of years due to its high concentration of potent plant compounds.

Specifically the compound Piperine can enhance the absorption of Curcumin (Turmeric) (by up to 2000% so it's the perfect peppy pairing!

It may stimulate the release of certain enzymes in your pancreas and intestines which help digest fat and carbs, leading to improved stomach function.

Studies have also shown that black pepper may have anti-oxidant & anti-inflammatory benefits.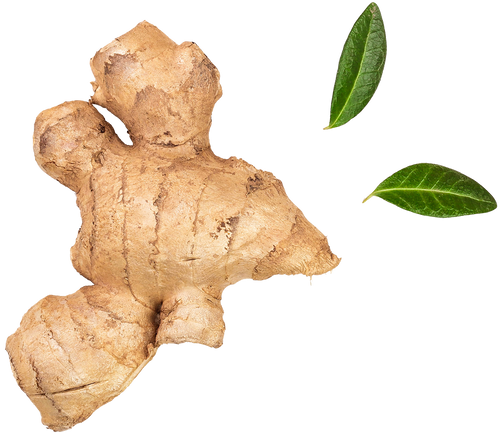 .

GINGER

ANTI-INFLAMMATORY
ANTI-OXIDANT
REDUCES NAUSEA
AIDS DIGESTION

Ginger has a very long history of use in various forms of traditional and alternative medicine. It's been used to aid digestion, reduce nausea, and help fight the flu and common cold, to name a few of its purposes.

The unique fragrance and flavour of ginger come from its natural oils, the most important of which is Gingerol.

Gingerol is the main bioactive compound in ginger. It's responsible for much of ginger's medicinal properties.

Gingerol has powerful anti-inflammatory and antioxidant effects, according to research. For instance, it may help reduce oxidative stress, which is the result of having an excess amount of free radicals in the body.