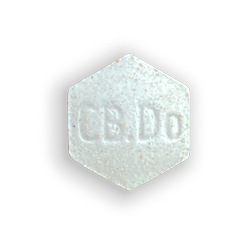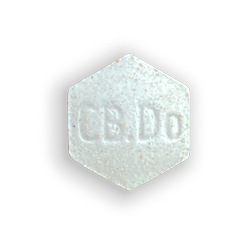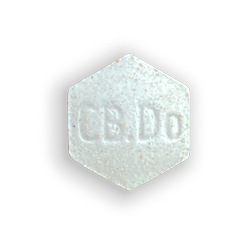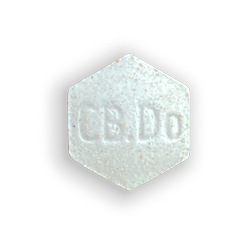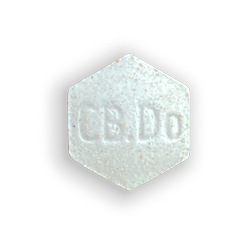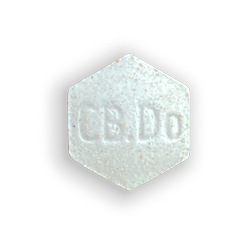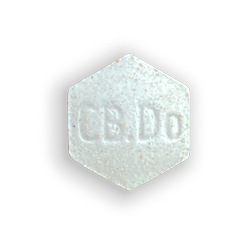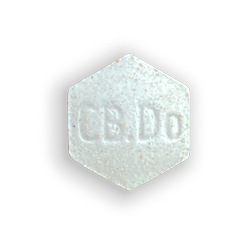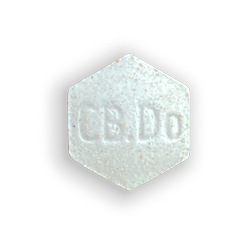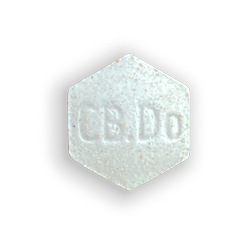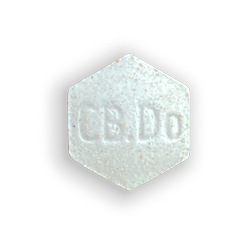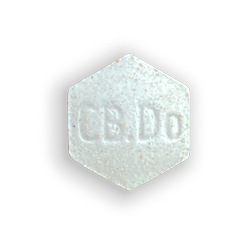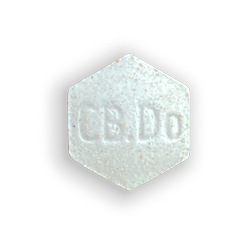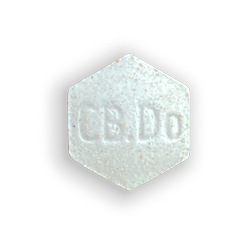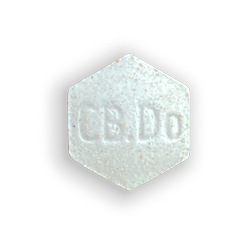 .

Boost

B VITAMINS
ACAI BERRIES
GINSENG

Your daily dose of CBD with added Niacin, Riboflavin and Vitamins B6 and B12. These contribute to the reduction of tiredness and fatigue, to normal mental performance and to psychological function.

.Shop
Hexy little thing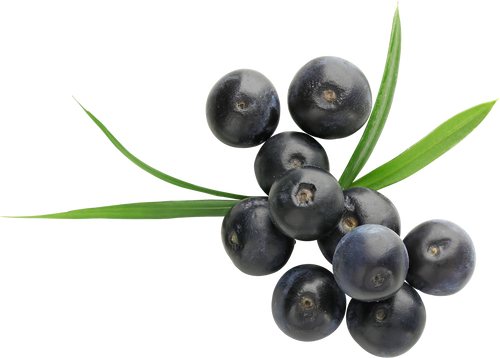 .

Acai Berries

ANTI-AGING
ANTI-OXIDANT
ANTI-INFLAMMATORY

Acai berries are a superfood native to the Amazon rainforest and have been used by the local tribes for thousands of years to build the immune system, fight infection and protect the heart.

They have been found to contain more anti-oxidants than other commonly eaten berries. Anti-oxidants protect cells from oxidative stress, a significant factor in the ageing process.

They are high in fibre and healthy-heart fats and evidence suggests they can decrease cholesterol.

The anti-oxidant anthocyanin, which is abundant in acai berries, may lower oxidative stress and inflammation, promoting brain health.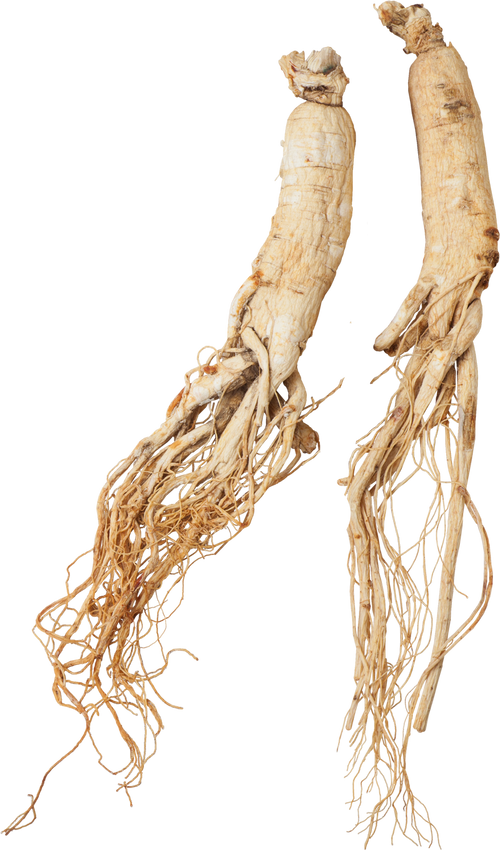 .

Ginseng

BOOST IMMUNITY
IMPROVE FOCUS
ANTI-INFLAMMATORY

Different types of ginseng are found across the world, and have been used as natural healthcare for over 2000 years.

It is one of the most popular herbal remedies, believed to boost mood and immunity, reduce fatigue and enhance wellbeing.

Ginseng is often used to reduce inflammation. Research suggests that ginsenosides may be responsible for targeting pathways in the immune system that could reduce inflammation.