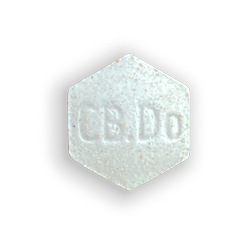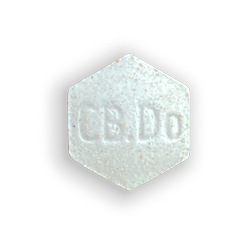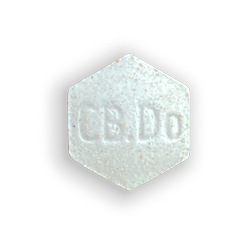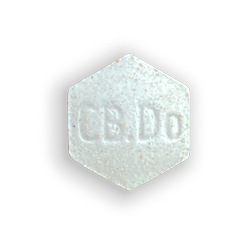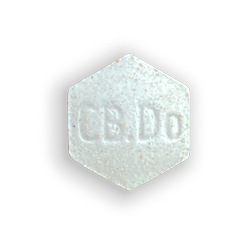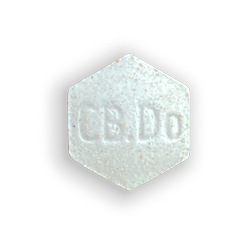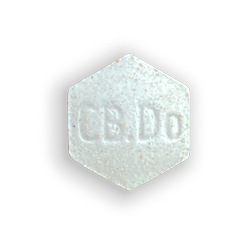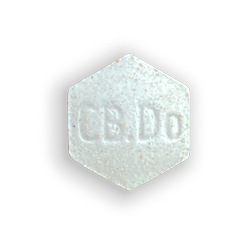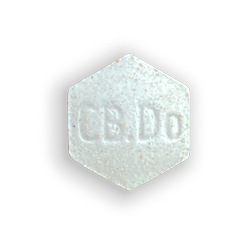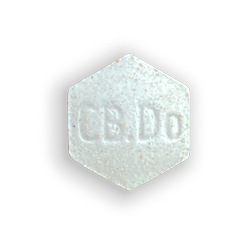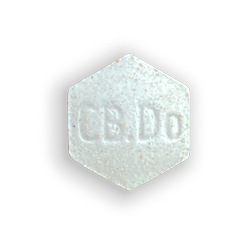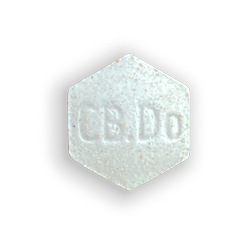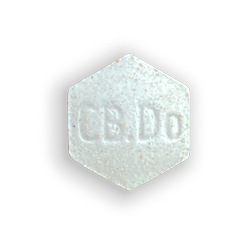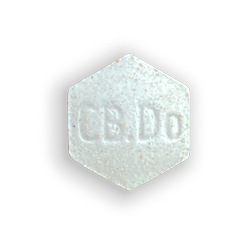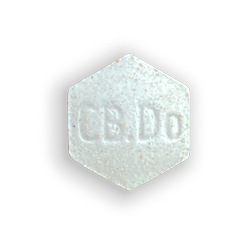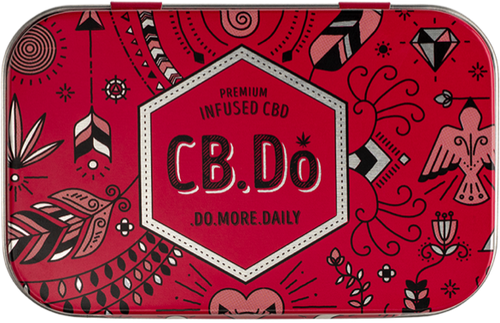 .

Energise

B VITAMINS
CAFFEINE
MACA ROOT
CORDYCEPS

Your daily dose of CBD with the bonus of Vitamin C, Caffeine and B Vitamins to help fight tiredness and fatigue while aiding the normal function of immune system and nervous system.

.Shop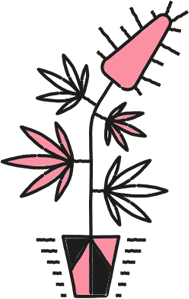 Hexy little thing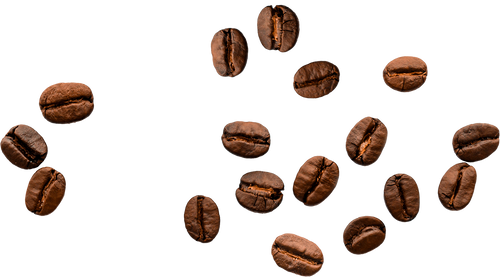 .

Caffeine

INCREASE ENERGY
ANTI-OXIDANT
INCREASE METABOLISM

It may be surprising to learn that drinking coffee could have many health benefits.

Caffeine blocks the inhibitory neurotransmitter adenosine in the brain, which causes a stimulant effect. This improves energy levels, mood and various aspects of brain function. It also increases epinephrine (adrenaline, the flight or flight hormone) levels in the blood which can improve physical performance.

Caffeine is one of the few natural substances proven to boost metabolism and increase fat burning. It is high in anti-oxidents and may have the benefit of lowering your risk of several health conditions.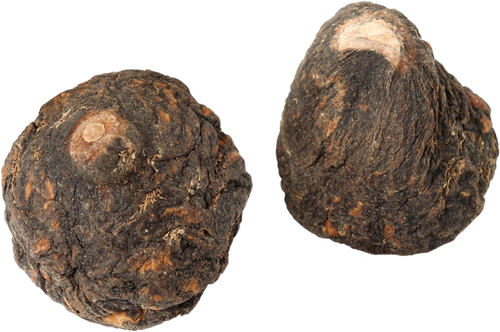 .

Maca Root

ENERGY BOOST
IMPROVE MOOD

Maca root grows in Peru and while its benefits have never been fully studied it has been used for over 3000 years contribute to overall well-being.

Maca is related to broccoli and kale and is highly nutritious. It is rich in plant sterols and a good source of iron, magnesium, selenium, and calcium.

It is believed to balance hormone levels, enhance mood, support a healthy libido and has a reputation for giving big boosts of energy.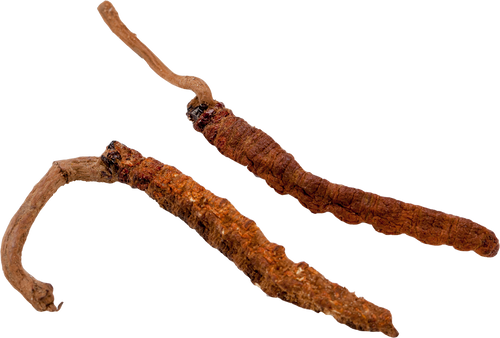 .

CORDYCEPS

BOOST PERFORMANCE
ANTI-AGING

Cordyceps, a kind of parasitic fungi, are well known in Traditional Chinese Medicine and have been used for centuries to treat many health ailments from muscle fatigue to diabetes.

They have traditionally been used by elders to reduce fatigue and boost strength as well as sex drive! Their anti-aging properties are thought to be due to their anti-oxidant content.

There is also evidence that cordyceps may improve several measures of exercise performance.